Confirmed Service Customer
The Service person was very polite and on point. I was in and out before I knew it. Excellent service!!
Gwendolyn W.
CULPEPER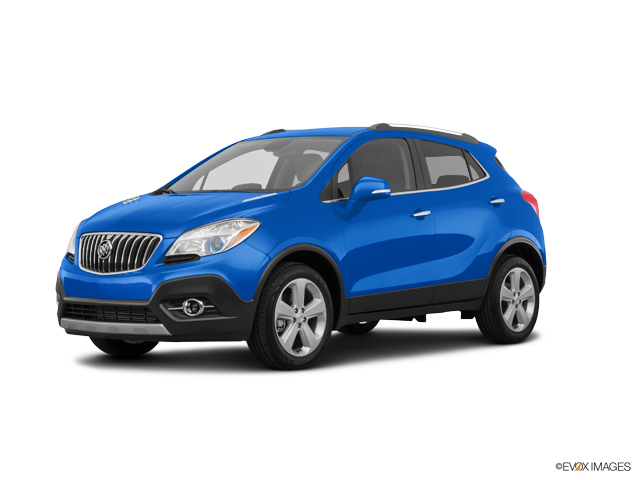 Business Response
Thanks Gwendolyn! We always want to hear back from our clients and we're glad you had such a positive experience with us! We sincerely value your business and look forward to your next visit!
Confirmed Service Customer
Tyson Farina saved me last Thursday. As I was driving home from an appointment, belt popped causing my air conditioner to go out and several lights on the dashboard to come on. I immediately called Tyson and drive directly to the service bay. He was waiting for me when I arrived! Due to the time of day, the car could not be repaired that day so he immediately put me in a loaner. He kept in touch the next day and the car was ready for pick-up late in the afternoon. As I've stated many times, as long as Tyson is in the service department, I'll remain a loyal customer. I'm getting ready to trade cars and of course, I'll do so at Koons because of Tyson!
Constance B.
GAINESVILLE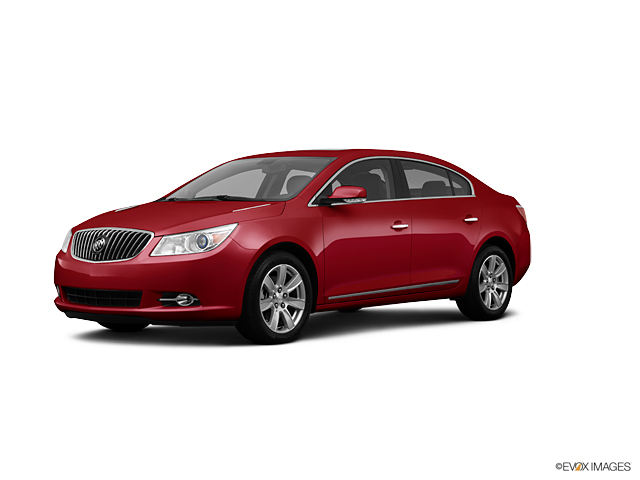 Confirmed Service Customer
Great service
Steven W.
HAYMARKET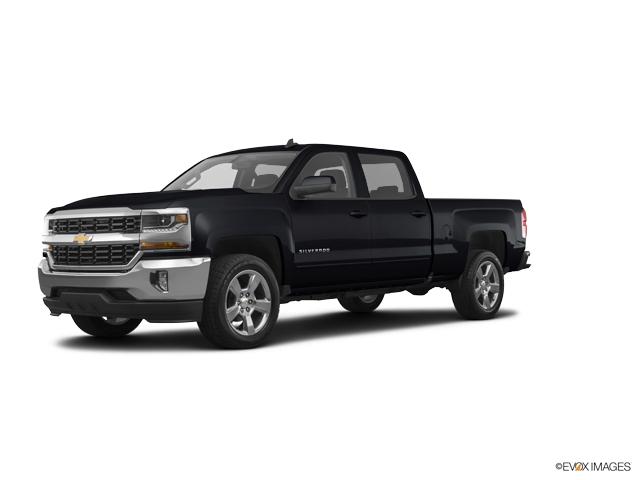 Confirmed Service Customer
Staff had excellent customer service from the time I walked in to the time I received my keys back to my car
Pharene K.
BRISTOW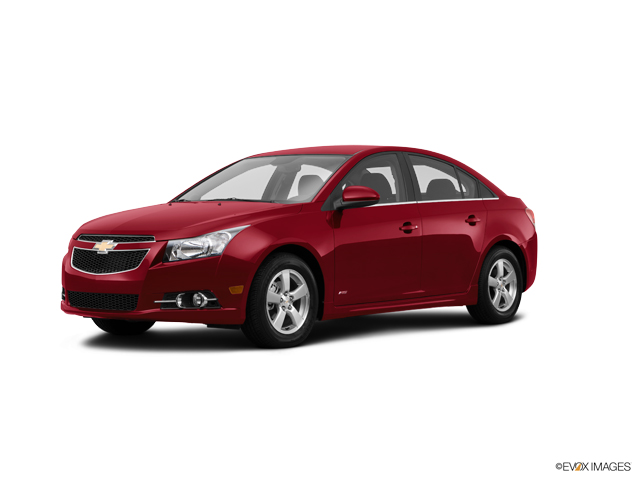 Confirmed Service Customer
The service department has been excellent. On my recent visit, the repair was going to take several hours which I had not planned for. They provided me with a vehicle to drive and called me when my vehicle was ready.
Gerald A.
WOODBRIDGE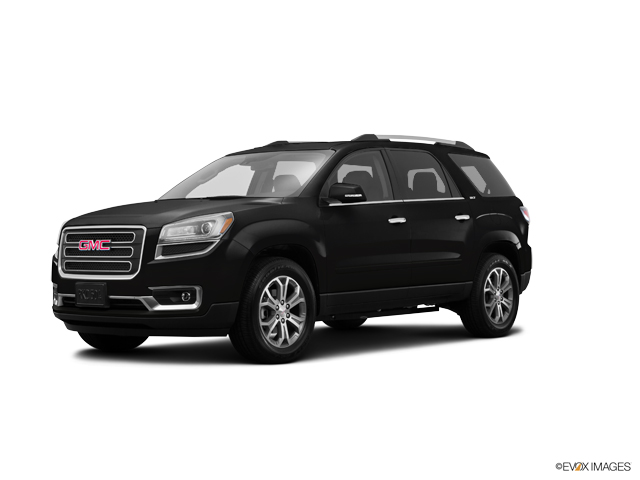 Confirmed Service Customer
I don't understand the appointment system. It doesn't what time or why I bring my vehicle in for service the average wait time is four hours. That also includes oil changes.
Malcolm W.
ALDIE
Confirmed Service Customer
Our first maintenance service and very disappointed! We knew our washer fluid was empty when we took it in. So the morning after we went to use it and it was still empty! Isn't that party of the fluids you check? Makes us wonder what else you didn't check? Did we really get our oil changed? The inconvenience also of having to go get fluid after the service was a nuisance since we already spent time supposedly get our vehicle serviced.
David J.
DUMFRIES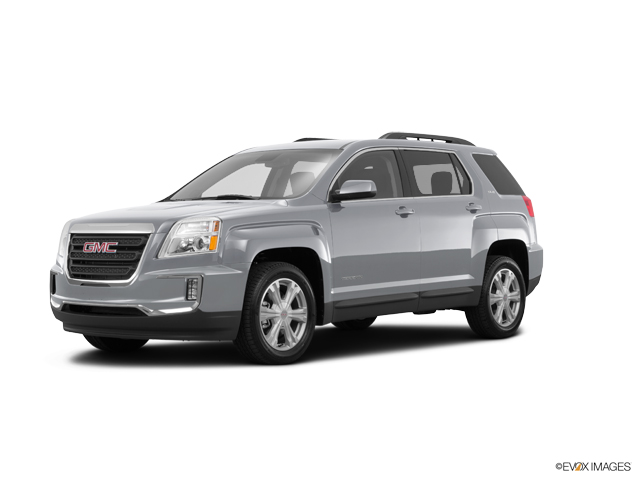 Confirmed Service Customer
My service representative, Frank Cavanaugh went above and beyond to help me even when I wasn't very happy, he kept his professional manner and graciously accepted my apology. Not over joyed with the GMC as a whole, seems to have a lot of issues for the mileage. Just went back to American made as so many people told me they are now more comparable to the foreign cars......my 180,000 mile Toyota begs to differ.
Sharon D.
GAINESVILLE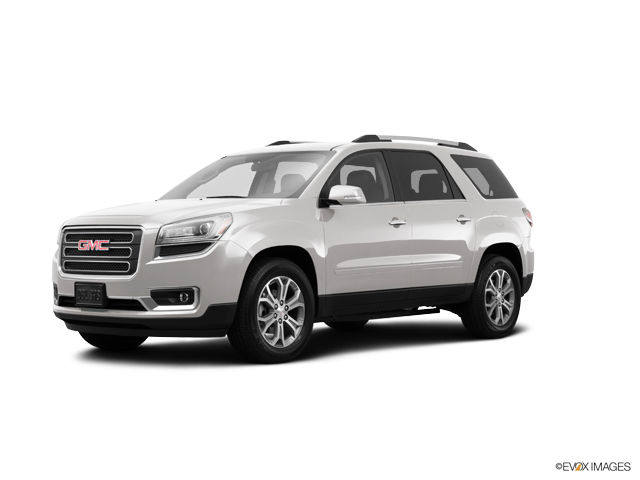 Confirmed Service Customer
Able to accomadate is on a weekend and was fast service !
Jan-michael W.
CLIFTON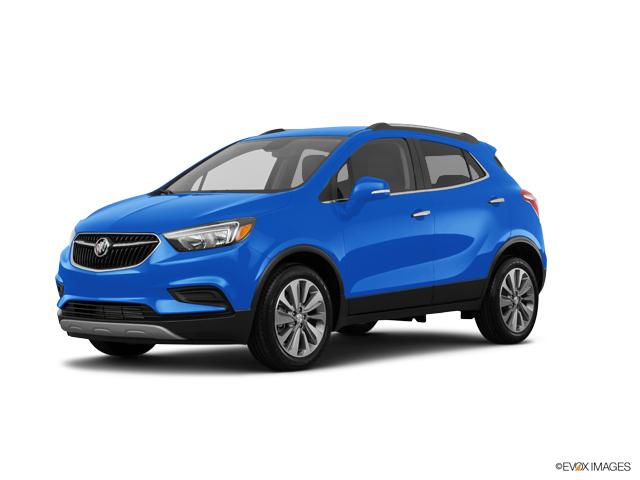 Confirmed Service Customer
Wow, just when you think you've seen everything Koons service can do…they come up with another super diagnosis and solution. Needed to pass VA Safety Inspection and had at a minimum front brakes service and a driver's side window that won't move. Kevin, Jeff and that top notch Service Team got the brakes done right at a very good price. The window was an issue because I am a "shade tree mechanic" and I had YouTubed the fix and it required troubleshooting two different parts of the vehicle. Not much shade these days, and thought it was worth it to have Koons do their "beautiful thing." Thank you Koons Kevin and Service. It was not the two different vehicle parts, but rather wiring that was breaking up and shorting. By the time I would have figured it out the only shade would have been from snow banks. Did I mention I am not so good at wiring replacement? All done superbly and at a very very reasonable cost. Thank you again Kevin and Service for these fixes, and a great eleven years of the same!
John L.
CLIFTON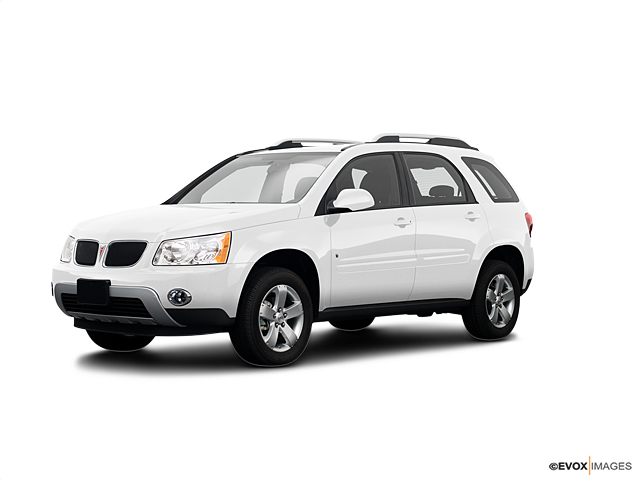 Confirmed Service Customer
While getting an oil change and tire rotation, the technicians discovered a leaking power steering fluid line. Since it was covered under warranty they immediately addressed the issue and the service manager that was handling my service gave me a Enclave to use while they finished up the service, letting me know it would be ready by the next morning. It was completed on schedule as promised. Great friendly service, and always professional. Thank you Koons GMC!
Deanne B.
HAYMARKET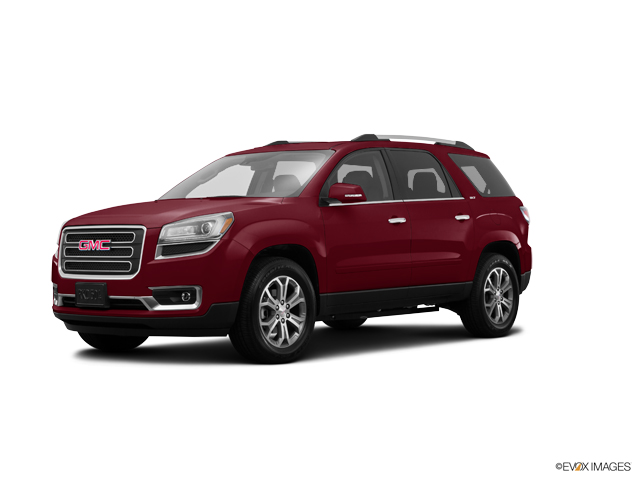 Confirmed Service Customer
Kevin, definitely took goood care of me and my car!! Always polite and professional!! The service on the car was easy and fast!! Thanks Kevin!!
Jeffrey C.
MANASSAS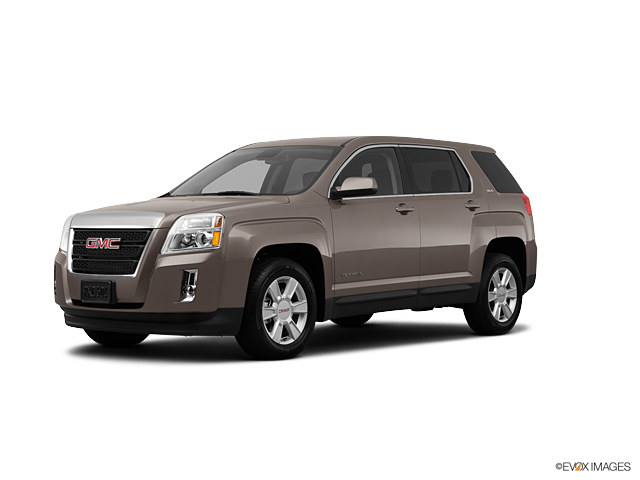 Confirmed Service Customer
Jeff Miller rocks.
Michael T.
MANASSAS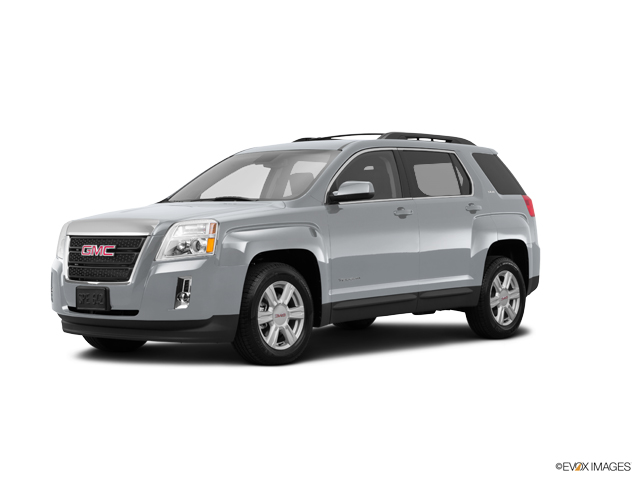 Confirmed Service Customer
The inside windshield was left an awful glue mess when the sticker was taken off and the new one put in the corner. Also do not like having my vehicle sitting on the lot unlocked.
Terry J.
MANASSAS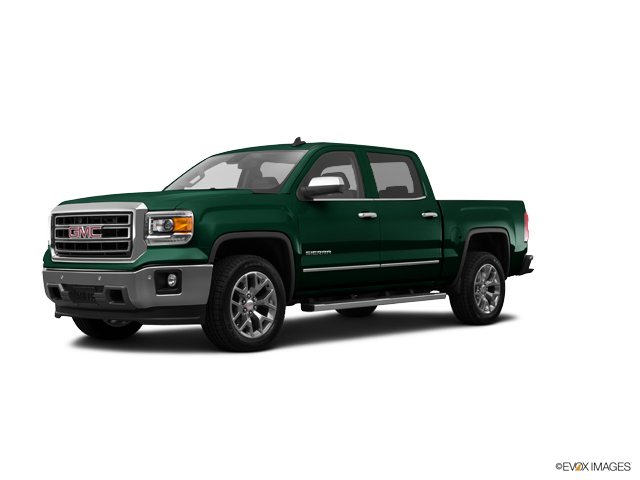 Business Response
We sincerely appreciate your feedback.  Our customers are our greatest asset and we value your business.  Your comments will be reviewed with our team and please don't hesitate to call us if you'd like to discuss them in greater detail.
Confirmed Service Customer
I have been dealing with Joyce Koons GMC service for over fifteen years. For a good part of that time Jeff Miller has been my service advisor. I can count on Jeff to make sure that my truck receives the service it needs and the work is completed to fit my schedule which is important to me.
George L.
MANASSAS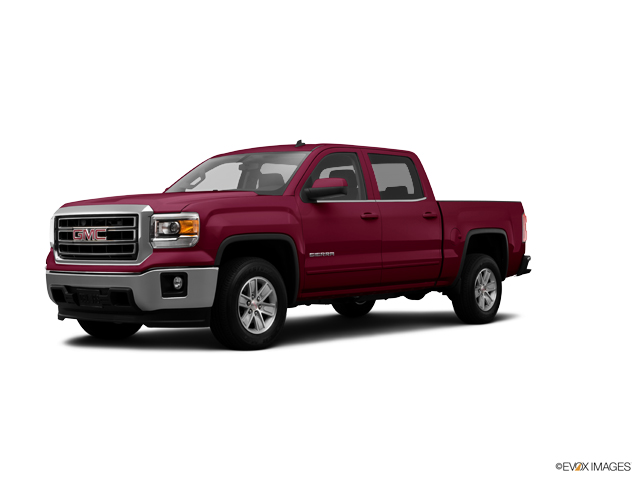 Business Response
It is great to hear that our staff at Joyce Koons Buick GMC was able to provide you with a great experience! We really appreciate this feedback and we will share it with them. Thank you and if you have any questions about the work that was done please feel free to contact us.
Confirmed Service Customer
One of my tire sensors went bad. My tire monitor system kept coming on. I brought it in the week before last and it was reset. Last Friday, the tire monitor system came back on three times that day, so I brought it back on Saturday and the Service rep said the front right one need to be replaced. I was in and out within the hour. Thankful and grateful for the customer service provided that day.
Ylonda C.
ALDIE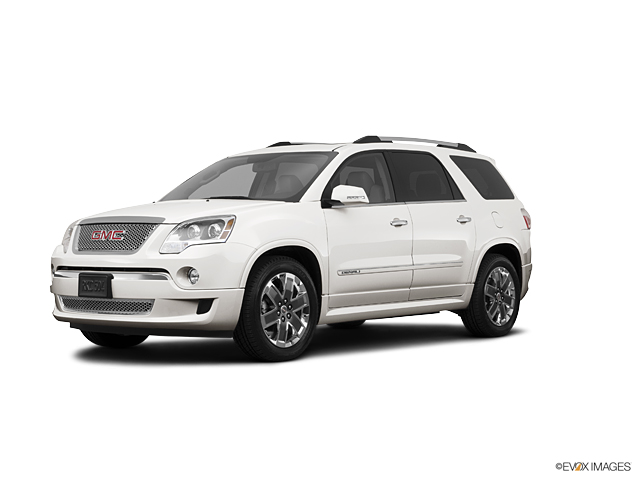 Business Response
Our goal is to provide top-notch service so we appreciate your kind words about your experience. The whole Joyce Koons Buick GMC service team would like to thank you for coming in and we hope to see you again in the near future.
Confirmed Service Customer
Everything that needed to be fixed got fixed.
Robert L.
CHANTILLY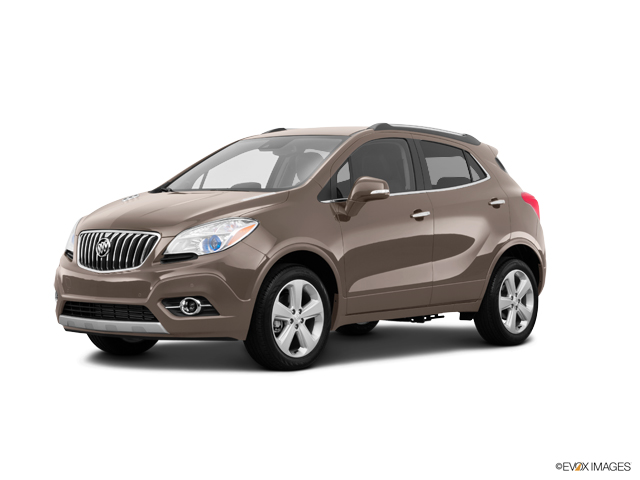 Business Response
Hi Robert, we are so happy to read such a great review about Joyce Koons Buick GMC! We sincerely value your business and look forward to your next visit!
Confirmed Service Customer
It went very well, all of the people were very helpful and my car was serviced on time.
James H.
DUMFRIES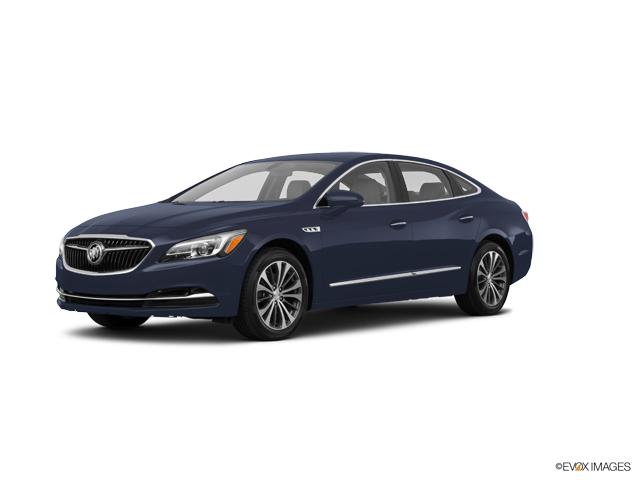 Business Response
Hi James, we are very happy we could provide you with a positive experience! We sincerely value your business and look forward to your next visit!
Confirmed Service Customer
None. Always great service
Preston T.
MANASSAS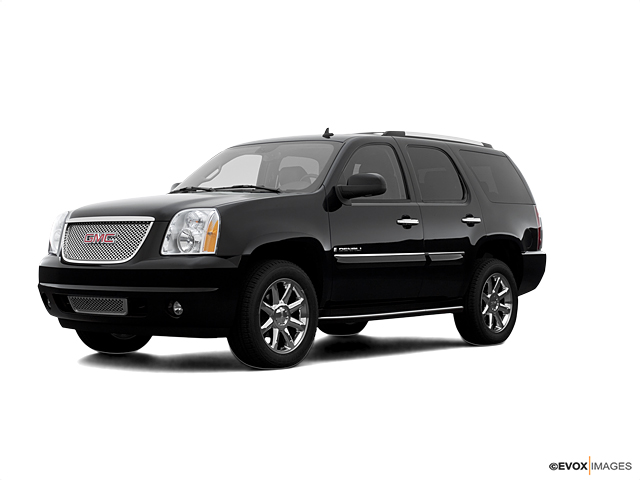 Confirmed Service Customer
Joe Atkins was friendly, professional and efficient.
Cherilyn M.
CHANTILLY